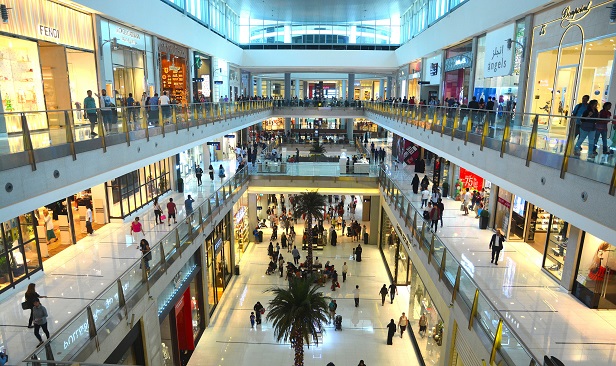 NEW YORK—Real estate companies are embracing technology across a range of areas. But these efforts are mainly in the customer-facing arena, such as providing better services to multifamily or office tenants.
But, save for the occasional exception, few companies are able to use tech to make investment decisions for various reasons, such as lack of experience and in some cases a lack of relevant technology.
One investor, though, has figured out a way to use established tech to provide insight into their purchasing decisions. That is Clarion Partners. Its managing director and head of acquisitions, Brian Watkins, recently spoke at a Transwestern Capital Market Symposium for institutional investors and described what the firm is doing.
For the past year to 18 months, he says, the company has been working with a third party provider to apply cell phone data to retail investing, taking advantage of geofencing—namely, to map around the end of a center or a store and understand what customers' patterns are, where they're living and where their cell phone ultimately sleeps at night. It can even glean data to help the company understand travel patterns and where people are moving, he says.
Using this data, "we can understand where the residents are moving from or what activity of a certain retail center has increased over the past three years," he says.
"We're finding that relative to our underwriting that is a really valuable tool that we are putting increased reliance on as we gain familiarity with it."